RUN YOUR BUSINESS SMOOTHLY

RUN YOUR BUSINESS SMOOTHLY
GROW YOUR
BUSINESS SIMPLE
SAP Business One is a business management solution
designed for small and medium-sized enterprises
Since the establishment of New smart vision - NSV - in 2016 based in Saudi Arabia aims to make a strong impact on the Digital transformation Services specially in oracle financial and industrial applications on-premise and Cloud across GCC by a professional expert team providing wide services with strong focus on service quality, results and customer satisfaction.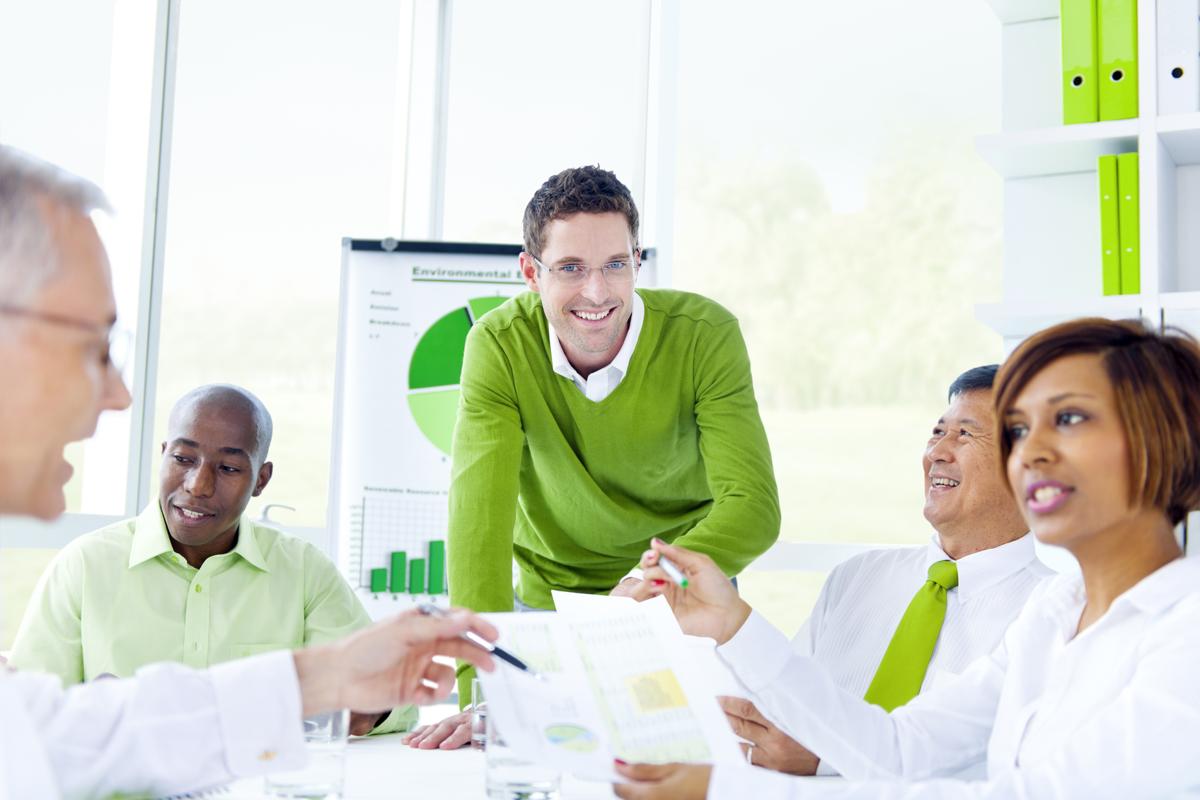 IVEND RETAIL - FULLY INTEGRATED WITH SAP BUSINESS ONE
CLOUDIAX - SAP BUSINESS ONE TO CLOUD
BEAS MANUFACTURING - FULLY INTEGRATED WITH SAP BUSINESS ONE
SAP Business One is a business management solution designed for small and
medium-sized enterprises, sold by the German company SAP SE. As an ERP solution,
it aims to digitize key business functions in Financials, Supply Chain, Project Management, CRM, MRP and MFG.